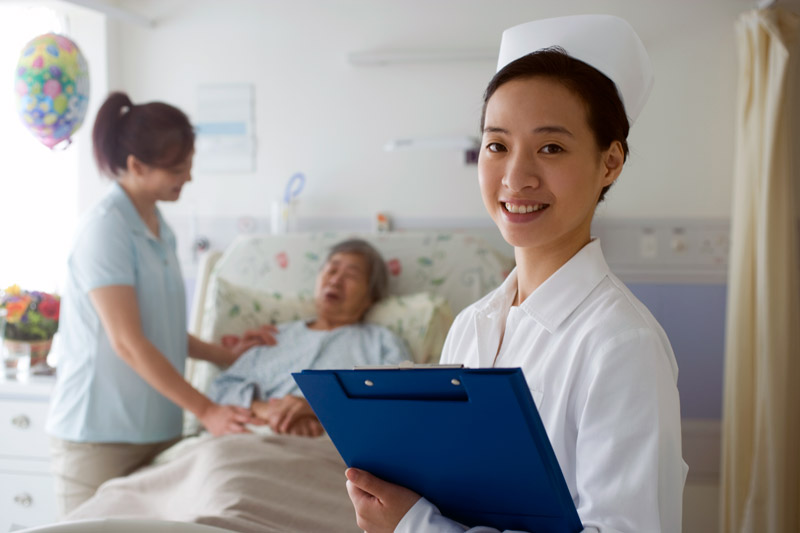 Our German roots allow us to provide high quality products. We made it our mission to enhance the quality of life - for families, for patients, for caregivers. We value your trust, and take incontinence seriously.
We have been in Hong Kong since more than 20 years, being well-accepted with health care professionals in nursing homes and hospitals due to our special skin-friendly features. Dedicated to provide you the same high-quality products, we work with trusted retailers and keep in close contact.
MoliCare® is part of Paul Hartmann.
200 years of experience - the foundation for innovation and quality
Paul Hartmann was found in 1818 in the city of Heidenheim, Germany. Already in 1874, Hartmann introduced the world's first antiseptic wound dressing, paving the way for future innovations. Until today, Hartmann is committed to his partners in health care and also to you - by providing high-quality products.
The combination of advanced wound care dressings and incontinence products with special Curly Fibre make Hartmann a continuous partner in health care, working together to prevent skin irritations and treat wounds in Hospitals and Nursing Homes.
Learn more about Paul Hartmann Asia-Pacific: hartmann.info/en.hk