MoliCare® absorbent products + MoliCare® skincare products
Perfect matching with
Skin-friendly pH 5.5
New MoliCare® Premium Elastic
Safety, extra comfort
Elastic-fix system
MoliCare® Skin
Specifically designed
for demanding skin
Keep the balance with MoliCare®
MoliCare® absorbent products for incontinence
MoliCare products are specifically developed to fulfill the high standards of German hospitals and nursing homes. Our absorbent products are medical device products with special skin-friendly materials that make it unique in Hong Kong.
Reducing the likelihood of skin irritations and easing caregivers life, it makes the products widely accepted in Hong Kong nursing homes and hospitals.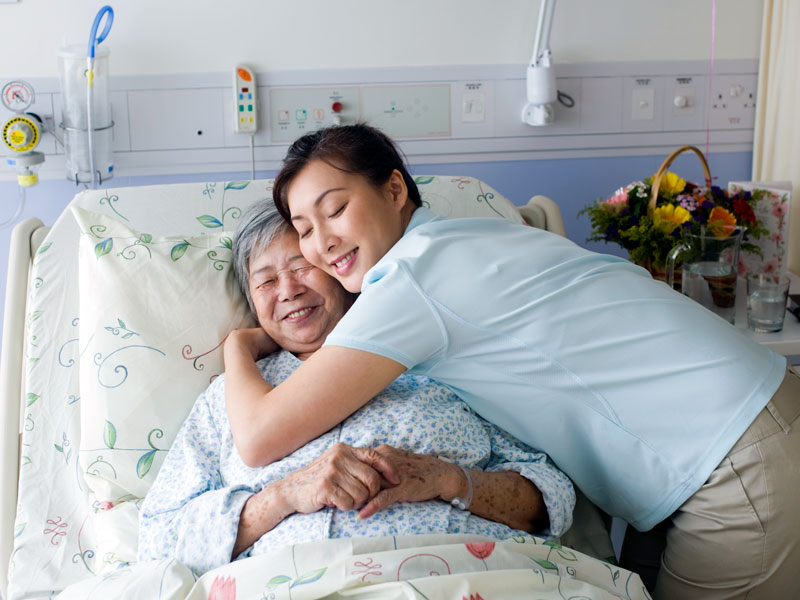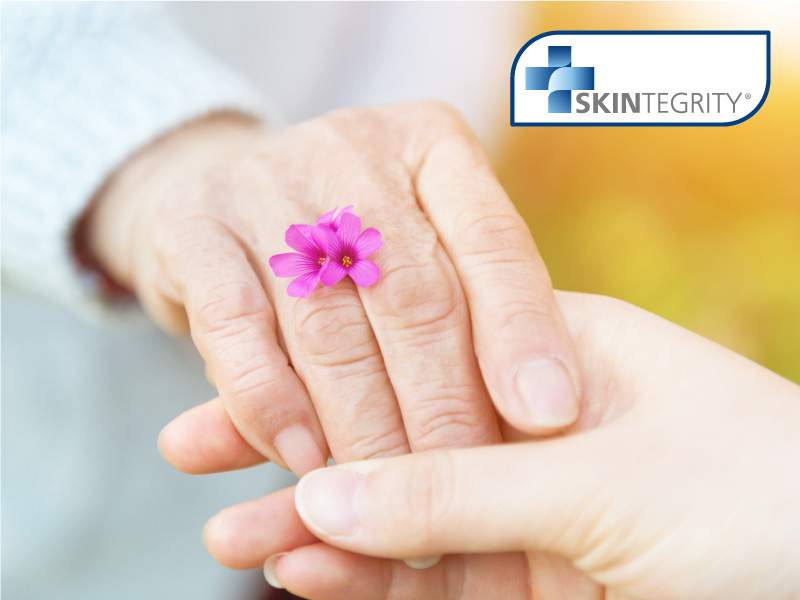 MoliCare® skin care products for sensitive skin
Elderly skin, as well as incontinence-stressed skin need special attention. The skin is more sensitive and tends to get irritated more easily. While skin-friendly absorbent products neutralize urine and maintain a healthy pH value, skin care provides an affordable way to prevent skin irritations.
That's why we have developed in our Skintegrity system skin care products, specifically designed for demanding skin. Regularly applied, our skin care products can ease the cleansing of skin and protect it from urine, while caring with rich ingredients.
Receive seasonal updates and information on incontinence. We would like to stay in contact and share our knowledge regarding skin health, elderly care, relieve of conditions and much more